The Perfect Vehicle For Your Anguilla Vacation
When you arrive at the Anguilla Airport or Ferry Station, simply jump in and drive off with the quality vehicle you chose. No waiting in line for your Anguilla rental car!
MAKE A RESERVATION
Anguilla Car Rental with Low Flat Rates, and More
Convenient Customer Pick/Up/Drop-off locations (Airport, Ferry Terminal, or Hotel)
Detailed late-model sedans, compacts, SUVs, minivans, and jeeps
Left-hand drive, so you can drive the way you're used to
Free unlimited mileage and 24/7 roadside assistance
All cars have working AC, and auto transmission and are non-smoking
Full tank of gas and free Anguilla road map
100% Satisfaction Guarantee!
MAKE A RESERVATION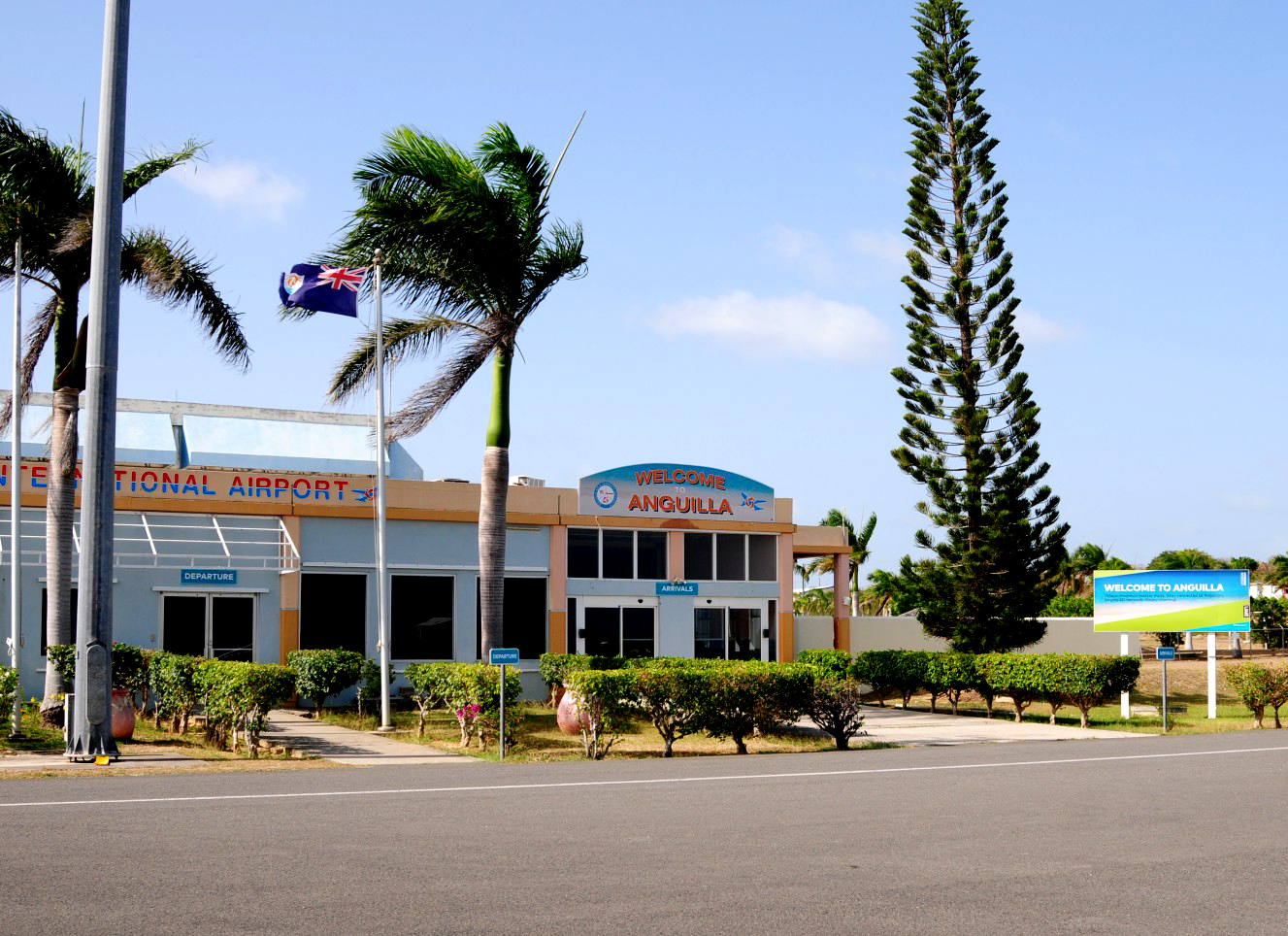 Meet Our Fleet
The vehicles shown here are the actual ones you can rent.
There are no surprises when you pick up your vehicle.
Let's Make This Simple
Just Make a Reservation and we'll be in touch a few days prior to your arrival to assist you with the rental agreement. We want to ensure a smooth, hassle-free process. It's that simple!
Advance reservations for your car rental in Anguilla help you get the exact vehicle you want.
Call 203-992-5407 to reserve a car.
MAKE A RESERVATION
What Else Will You Need?
List any of these items on your Rental Reservation form and they'll be waiting for you in your vehicle:

CHAIRS, UMBRELLA, COOLER
SNORKEL, MASK, FINS

VARIOUS TYPES