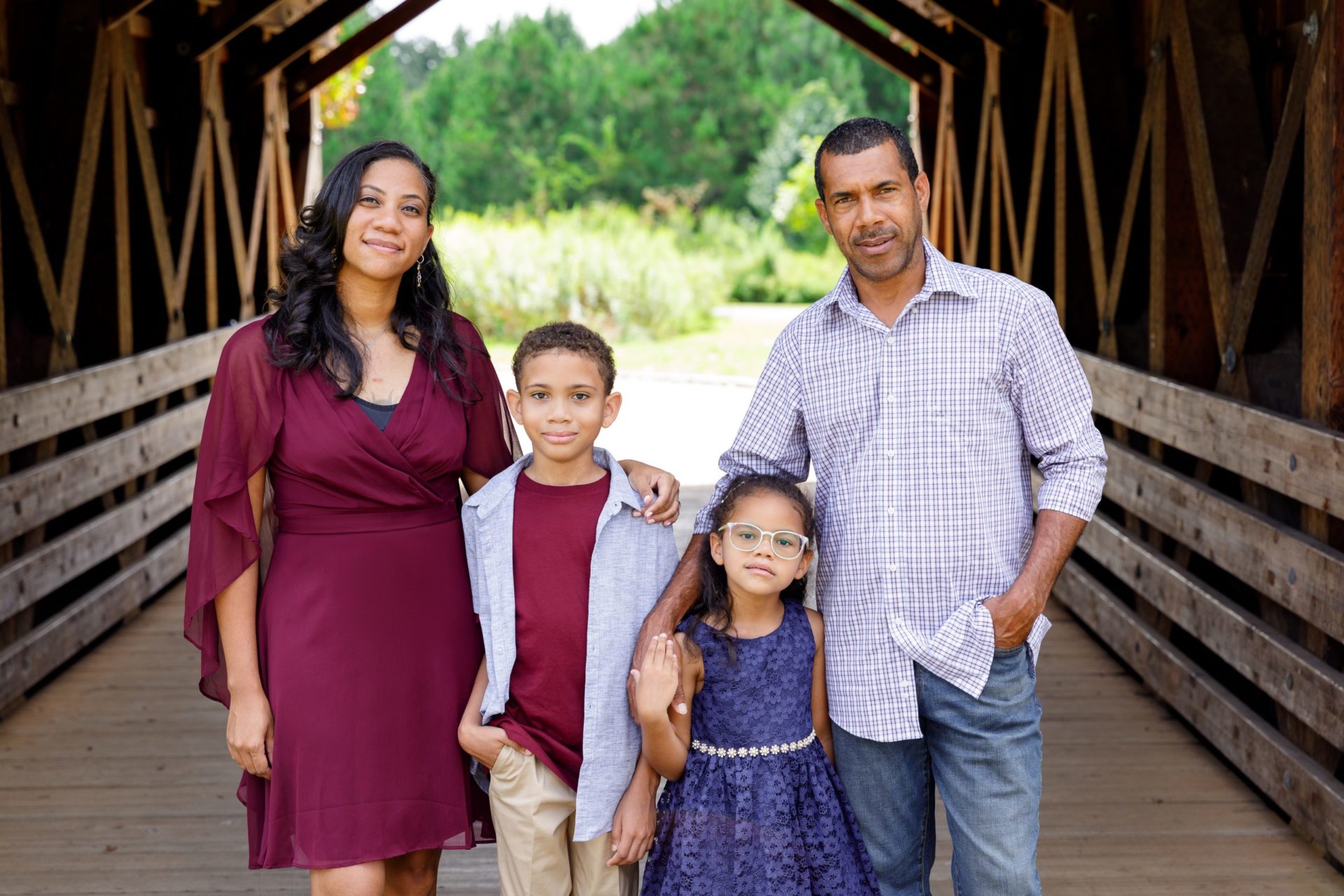 Small Anguilla Business, Big on Hospitality!
Bryans Car Rentals is an ongoing Anguilla success story. We are known for our exceptional customer service, high-quality rental fleet, and professionalism.
Our principles revolve around honesty and integrity, and our business model focuses on enhancing our customer's vacation experience—by providing them with detailed, well-maintained, safe, and reliable vehicles at valued rates.
Established in 2000, Bryans Car Rentals is committed to providing a great rental experience. We also function as an island resource offering helpful information and assistance during our customer's entire visit.
Meet Ronnie Bryan, Owner
Professional Cyclist
Bryans Car Rentals owner, Ronnie Bryan, is also an internationally ranked cyclist. He represents his home of Anguilla in professional racing competitions (e.g., the 2010 Commonwealth Games in Delhi, India).
In 2000, Ronnie started his car rental business with only one car while working in hotel maintenance at Shoal Bay Villas. Through his work at the hotel and his passion for the sport of cycling, Ronnie developed a great rapport and strong friendships with island visitors.
Valuing the principle of hard work and embracing the entrepreneurial spirit, Ronnie took a leap of faith and purchased three (3) vehicles to add to his rental fleet—after one year of operation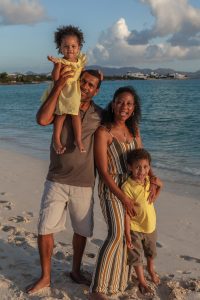 With a growing and thriving business, Ronnie continues to make customer experience his priority. He is most grateful for his repeat, loyal customers who continue to support him, his family, and business.
Ronnie continues to find opportunities to support sport tourism. He frequently rides with other avid and professional cyclists from around the world and in Atlanta, GA (his second home).